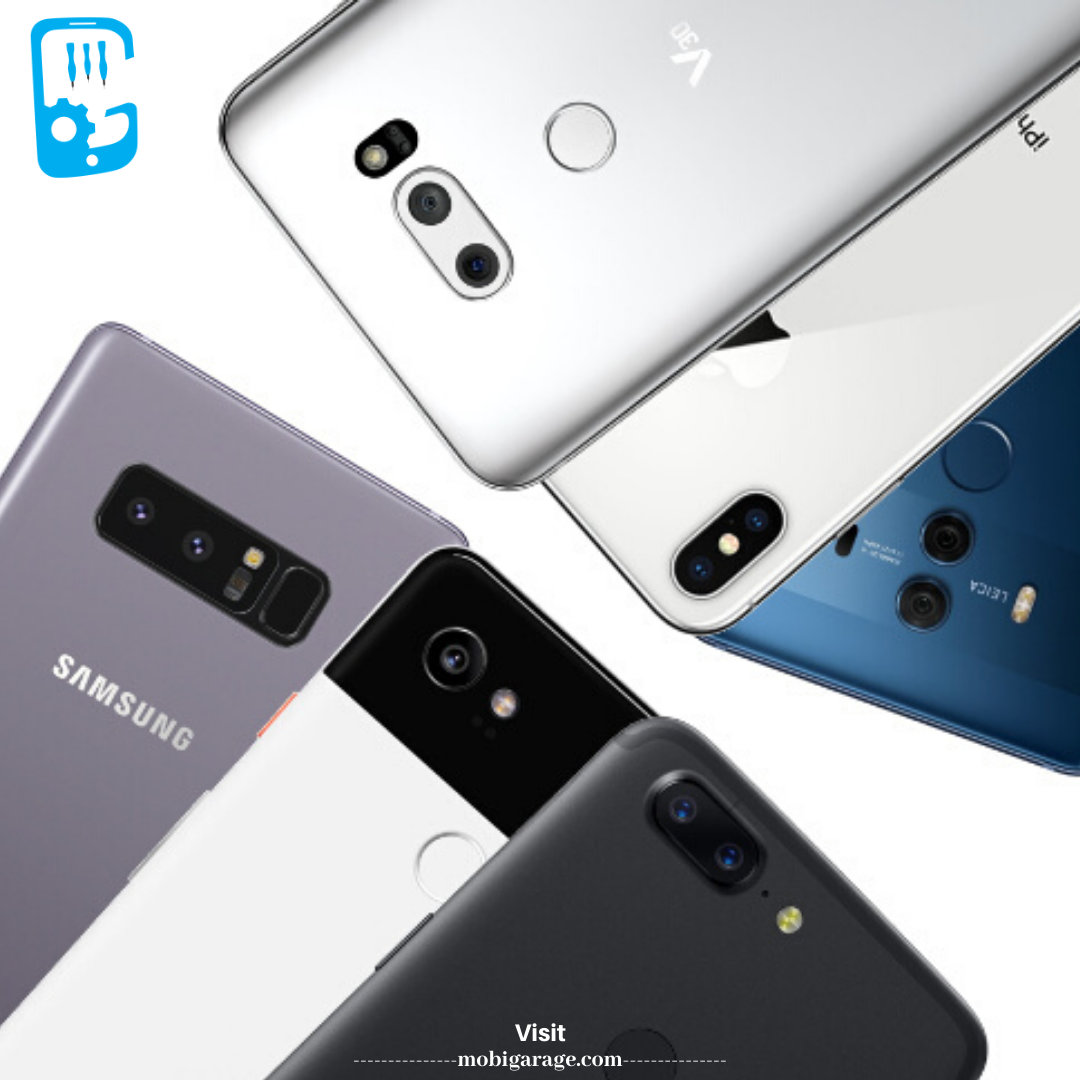 Mobi Garage
Please login to view contact details.
India, Delhi, New Delhi, 110030
Report inappropriate
Thursday, April 30, 2020 at 1:29:02 PM India Standard Time
Have you been wanting to buy a premium phone but delaying it so far as you find it too expensive to invest on? Fret not, we have got you covered. MobiGarage brings you a collection of premium Refurbished Mobile Phones in near-new condition that you can buy and satisfy your craving easily.From Apple iphone to Google Pixel, Samsung Galaxy to Oneplus, MobiGarage houses them all. So, Next time you decide to buy a new phone, do an analysis first. Think what is the basic idea behind buying a new phone – a new feature, a better camera, premium build etc etc and if such criteria can easily be met by a used but well-conditioned phone, why not! Pick that up.  
So, here we suggest a few good reasons that support your decision of buying a second hand phone. Read them and we are sure you will be happy with your decision. 
1.Refurbished phone saves Money – No brainer for this. It goes without saying that buying a 
a refurbished phone is easy on the pocket. In fact, in less money, you can easily buy a used 
phone with all the premium features. So, isn't that better?
 
2.Used phones can be as good as new – Refurbished Mobile Phones doesn't necessarily mean you have to compromise on the quality. Buy a new-like second hand phone from MobiGarage 
and rest assured of the quality. The phones are thoroughly inspected, fully tested, serviced, certified and then repackaged by their expert team of technicians who assures that all their 
second hand phones run as smooth as new with very low defect rate. What is the worry 
then?
 
3.Refurbished Mobile Phones doesn't mean only redundant models – Investing in a used smartphone doesn't necessarily mean that you need to compromise on old and obsolete models only. With upgrades happening in the mobile industry at a rapid speed, people tend to sell their phones as soon as the new models are launched. That helps the refurbished companies like MobiGarage keep a wide variety of second hand phones with all the latest models. 
 
4.Refurbished Mobile Phones can also be on Warranty – All respectable refurbishing companies like MobiGarage offer warranty also on these used phones. So, you need not worry. In case of any concern with the phone, you are free to get it repaired or replaced during the warranty period.  
 
5.Refurbished Mobile Phones are Environment Friendly – Last but not the least, you are indirectly contributing to the environment by buying a used phone. Thanks to refurbished companies and users who don't mind investing in such phones, these phones are recycled and thus not a part of the landfill.  So, aren't these good enough reasons for you to get into buying a new-like Refurbished Mobile Phone? We think they are. So, click at mobigarage.com/store, choose the right model that fulfils your requirement and book the order now. The phone will be delivered at your location free of cost. All for your convenience. Call us at 9999123511 in case you face any issues. We will be happy to assist 
you.