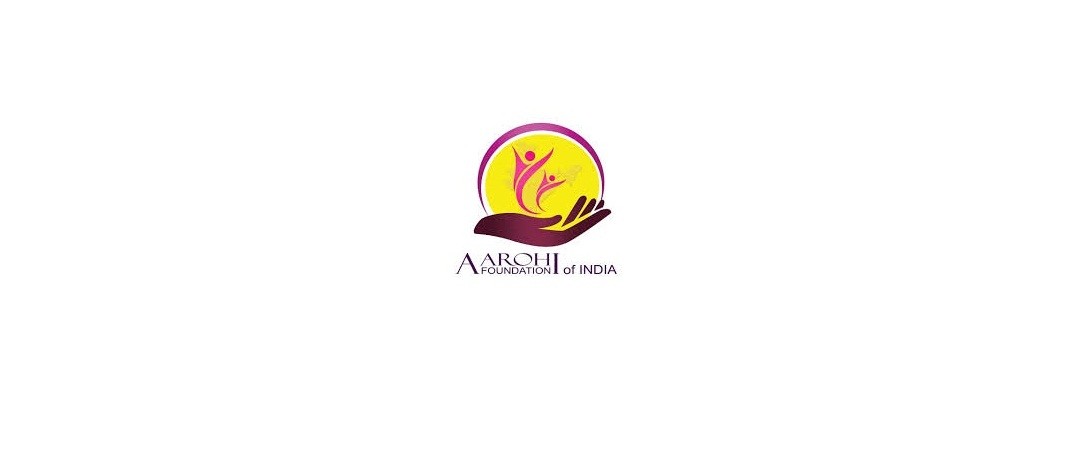 Sunday, November 10, 2019 at 12:00:02 AM India Standard Time
Job Description
  We  have the job openings in aviation industry for the profiles of Cabin Crew.
Responsibilities
·         Welcoming passengers on board and directing them to their seats.
·         Informing passengers of the aircraft safety procedures and ensuring that all hand luggage is securely stored away.
·         Checking all seat belts and galleys are secure   prior to take-off.
·         Making announcements on behalf of the pilot and answering questions during the flight;
·         Serving meals and refreshments;
·         Selling duty-free goods and advising passengers of any allowance restrictions in force at their destination;
·         Reassuring passengers and ensuring that they follow safety procedures correctly in emergency situations.
·         Giving first aid where necessary.
Eligibility Criteria
·         Indian national between 19 to 35 years
·         Minimum Qualification: HSC
·         Fluent in English and Hindi
·         At least 155 cm tall with weight in proportion to height
·         Well groomed with a clear complexion
·         Mature and positive with strong interpersonal and communication skills
·         No visible scars/marks on face and hand
·         No Tattoo
SKILLS
·         GOOD COMMUNICATION SKILLS
·         PLEASING ATTITUDE
·         GROOMING SKILLS
Benefit
·         PF
·         INSURANCE
·         TRAVEL
·         PICK AND DROP FACILITY
Other details
Department: Airport / Airline Ground Operations/Cabin Crew
Industry: Aviation / Airline
Skills: Good communication skills.
For any clarifications on the please feel to call at:-+91-8948047401
Drop your CV on this Mail id :- hrrohitaarohi@gmail.com
Thanks & Regards
Aviation Industries