ALDEN'S AIR & APPLIANCE REPAIR | APPLIANCE REPAIR SERVICE IN HALLSVILLE TX
Add to favorites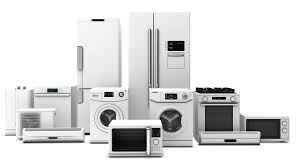 Alden's Air & Appliance Repair
Please login to view contact details.
United States, Texas, Hallsville, 75650
Report inappropriate
ALDEN'S AIR & APPLIANCE REPAIR | APPLIANCE REPAIR SERVICE IN HALLSVILLE TX
Add to favorites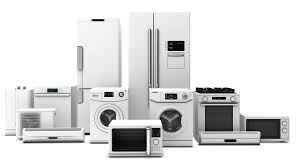 Friday, January 20, 2023 at 4:02:42 PM India Standard Time
We are the best pick if you need professional assistance keeping your electrical appliances functioning efficiently. Ours is a top-tier name for providing an efficient Appliance Repair Service in Hallsville TX. Our technicians are experienced and knowledgeable and always prioritize exceeding clients' expectations by delivering precise outcomes. Apart from that, we also assist with seamless appliance installation in Hallsville, TX. Using the latest tools and techniques, we ensure that your home appliances are installed properly. We take pride in the provision of outstanding customer service. So, if you need our exceptional services, we suggest you reach out to us with a call.