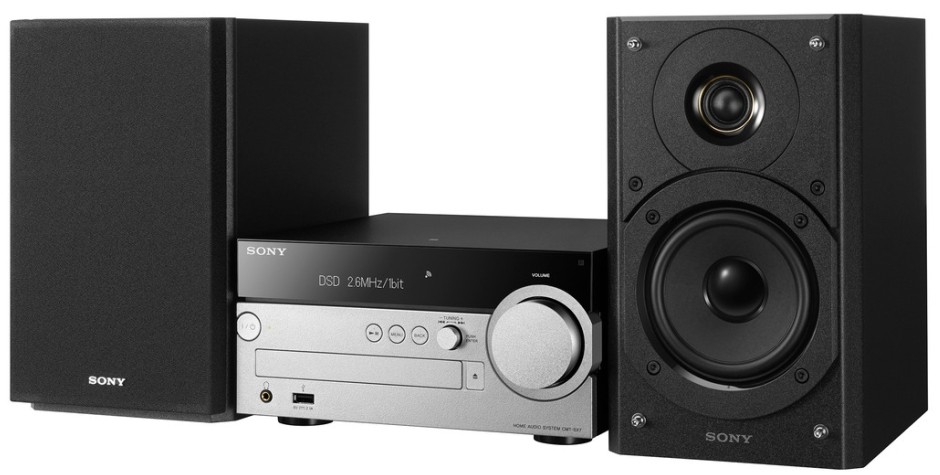 Friday, July 22, 2022 at 3:52:16 PM India Standard Time
Audio video equipment can cease functioning properly due to a variety of reasons. URS Labs conducts several audio video testing to zero in on the exact issues. We are a renowned name in Audio and Video Testing Labs.
We are a Noida-based testing facility that offers you a range of services at great prices. Get in touch with us for all your testing needs.
Get in touch with us now:
Call: +91-9971300904 | info@urs-labs.com
Website: https://urs-labs.com/audio-video-products/