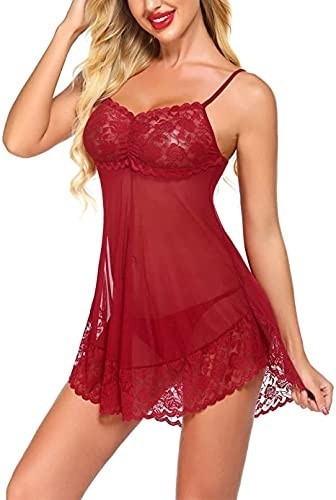 Friday, September 9, 2022 at 4:05:51 PM India Standard Time
New Blue Eyes is where you get the most comfortable and attractive baby doll honeymoon dresses to charm your partner. Be it just the special honeymoon night or the consecutive ones after that, we have a collection that fits right in your intimate wear collection.
Make every night with your partner special with our honeymoon dresses made for the modern woman that embraces her bold side.