BAMS ADMISSION GUIDANCE IN UP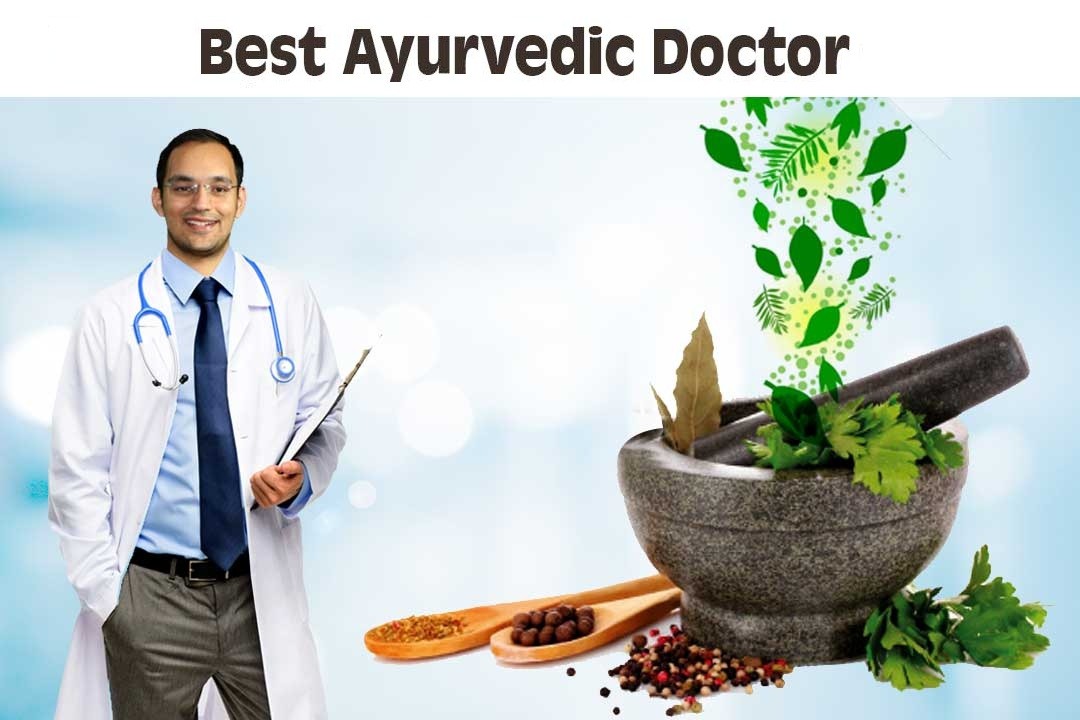 Friday, March 6, 2020 at 12:00:01 AM India Standard Time
We at EduTechAgra are India's leading admission guidance provider for BAMS degree
program in UP. Whether it is a private college or government college, our BAMS
consultants take care of every aspect required for the admission process and served
hundreds of students since our foundation in 2008. BAMS admission process is a little
complex for fresh candidates and our admission consultants in UP are here for taking
care of the whole process , so you can contact us for a confirm seat in this ayurvedic
program.
For BAMS Admission Guidance In UP
BAMS Educational Consultant In UP – 7007333130
Email : info@edutechagra.com
What exactly is BAMS :
Bachelor of Ayurvedic Medicine and Surgery will enable a student to acquire a
graduate degree in BAMS. The course in medicine enables the students to learn about
modern medicinal treatments and integration of traditional methods of Ayurvedic
treatments and surgical processes that have come from the rich Indian history in this
field.
In this course, you will be taught: 1. Anatomy and Physiology, 2. Ayurvedic Texts and
Sanskrit, 3. Pharmacology and Pharmaceuticals, 4. Preventive Medicine, 5. Ayurvedic
Toxicology, 6. Diagnostics and Clinical Methods, 7. General Medicine, 8. Gynaecology
and obstetrics, 9. general surgery, 10. Paediatrics, 11. ENT, 12. Ophthalmology and a one-
year internship in various departments.
Eligibility of admission in BAMS Course UP
The student aspiring to join BAMS course must have completed class 12 with science
stream. It is also required that the student has taken Physics, Chemistry and Biology as
subjects in classes 11 and 12. He or she may also choose Sanskrit as one of the main
subjects. The minimum age of candidate should be 17 years to pursue this course.
Depending on the university, college or institution, the minimum percentage will vary.
However, a student should pass all subjects with at least 50 percent marks.
For BAMS Admission Guidance In UP
BAMS Educational Consultant In UP – 7007333130
Email : info@edutechagra.com
Admission Process For BAMS
The admission and tuition fees range starting from 10,000 per semester and going
higher. Some universities also offer scholarships and tuition fee waivers. The
admission process is different according to the colleges and universities. And now
according to the announcement of ministry of AYUSH, students have to clear NEET
exam but some private colleges have management quota seats also.