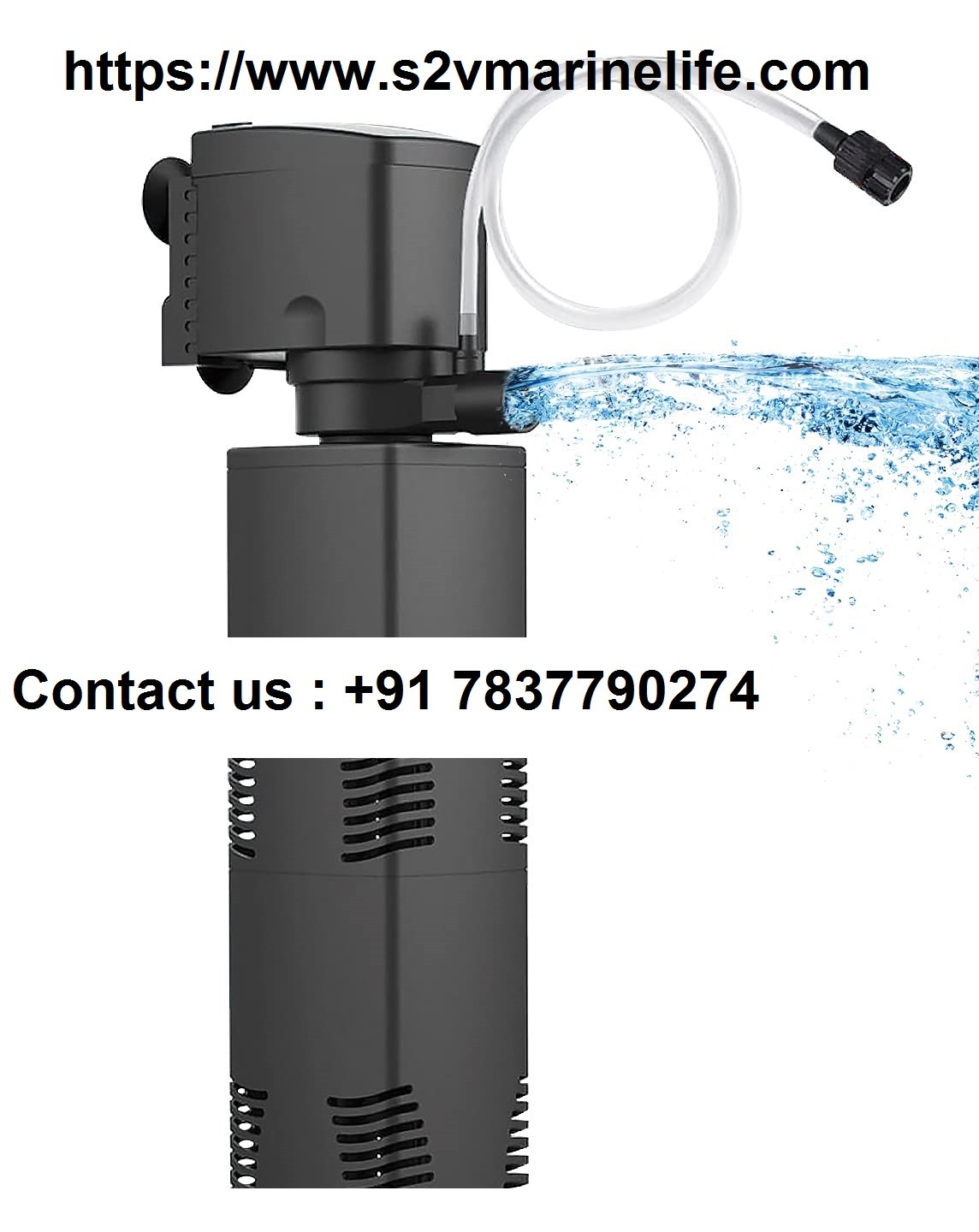 Sunday, September 17, 2023 at 10:02:22 PM India Standard Time
Looking for a reliable aquarium filter supplier in Mohali and Chandigarh? We've got you covered! Best Aquarium Filter is your go-to source for top-quality filters and expert advice. Transform your aquatic haven effortlessly. Dive into the world of clean and healthy aquariums now!
 #AquariumSupplies #LocalAquariumShop.
For more details visit at their website https://www.s2vmarinelife.com/and also contact at +91-7837790274.