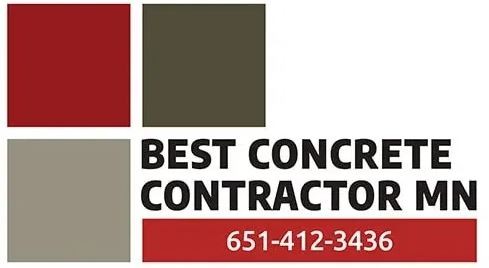 Best Concrete
Please login to view contact details.
United States, Minnesota, St Paul, 55118
Report inappropriate
Tuesday, April 6, 2021 at 7:01:07 AM India Standard Time

Best Concrete Contractor MN
We are a Local concrete contractor offering professional and affordable services like Concrete Flatwork, Cement stamp work, Drain tiles, Driveways Basement waterproofing, and Foundation repair. We are the home concrete specialists in the st paul mn. we make sure that whether it is a slab, driveway, or foundation, that the work we do lasts a long time. That is why you can be assured of the highest return on your investment. 
Address:
2554 Delaware Ave, St Paul, MN 55118, USA
Phone Number:
+16514123436
Website:
https://www.bestconcretecontractormn.com/
Business Email:
concreteserviceplusmn@gmail.com
Business Hours:
Monday: Open 24 hrs
Tuesday: Open 24 hrs
Wednesday: Open 24 hrs
Thursday: Open 24 hrs
Friday: Open 24 hrs
Saturday: Open 24 hrs
Sunday: Open 24 hrs
Services:
Concrete Contractor,Construction Company, Masonry Contractor, Contractor
Facebook:
https://www.facebook.com/Bestconcretecontractormn/
Twitter:
https://twitter.com/concrete_plus
Instagram:
https://www.instagram.com//concreteserviceplus/
Tags:
concrete company st paul, best concrete service, concrete companies mn, concrete contractor near me, concrete contractors in st paul, concrete driveway cost, cost of concrete patio, commercial concrete contractors mn, concrete companies st paul mn, concrete companies near me, concrete companies near us