BEST IVF CENTRE IN DELHI-BEST IVF & INFERTILITY TREATMENT IN DELHI, INDIA
Add to favorites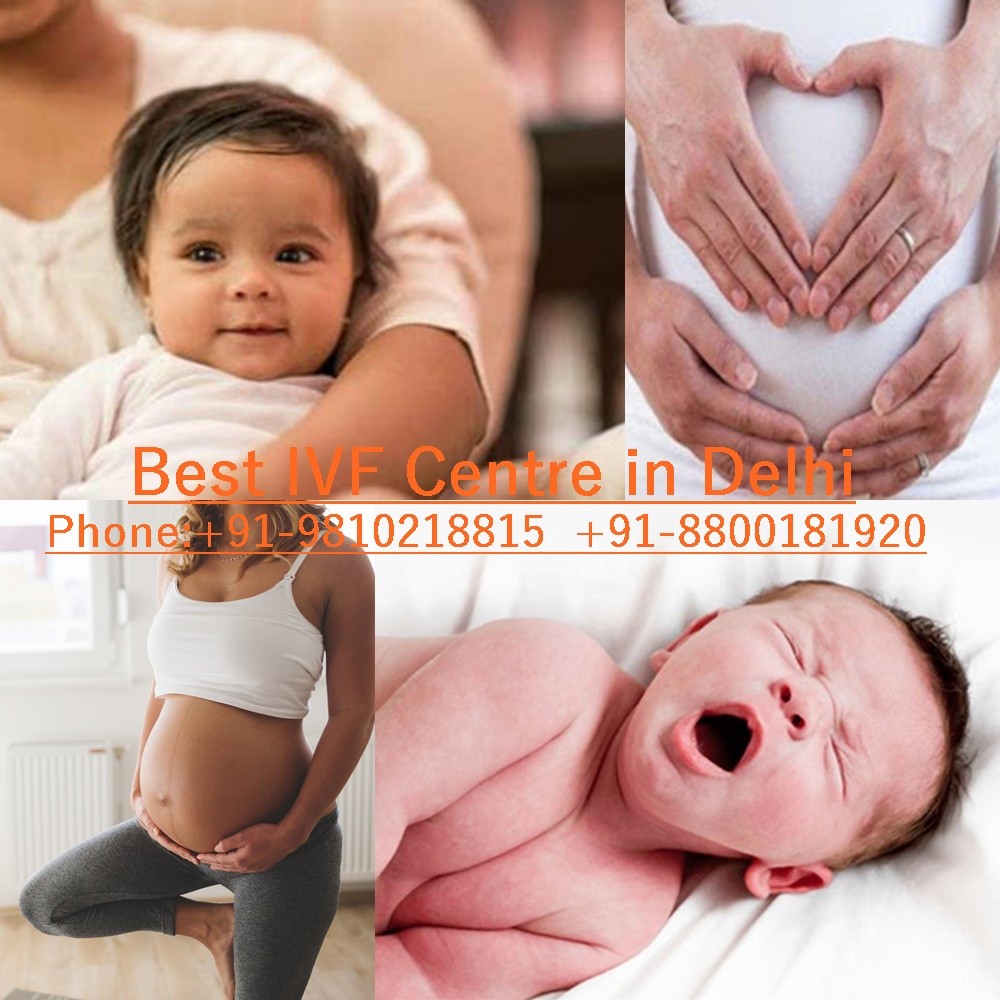 surbhi gupta
Please login to view contact details.
India, Delhi, New Delhi, 110085
Report inappropriate
BEST IVF CENTRE IN DELHI-BEST IVF & INFERTILITY TREATMENT IN DELHI, INDIA
Add to favorites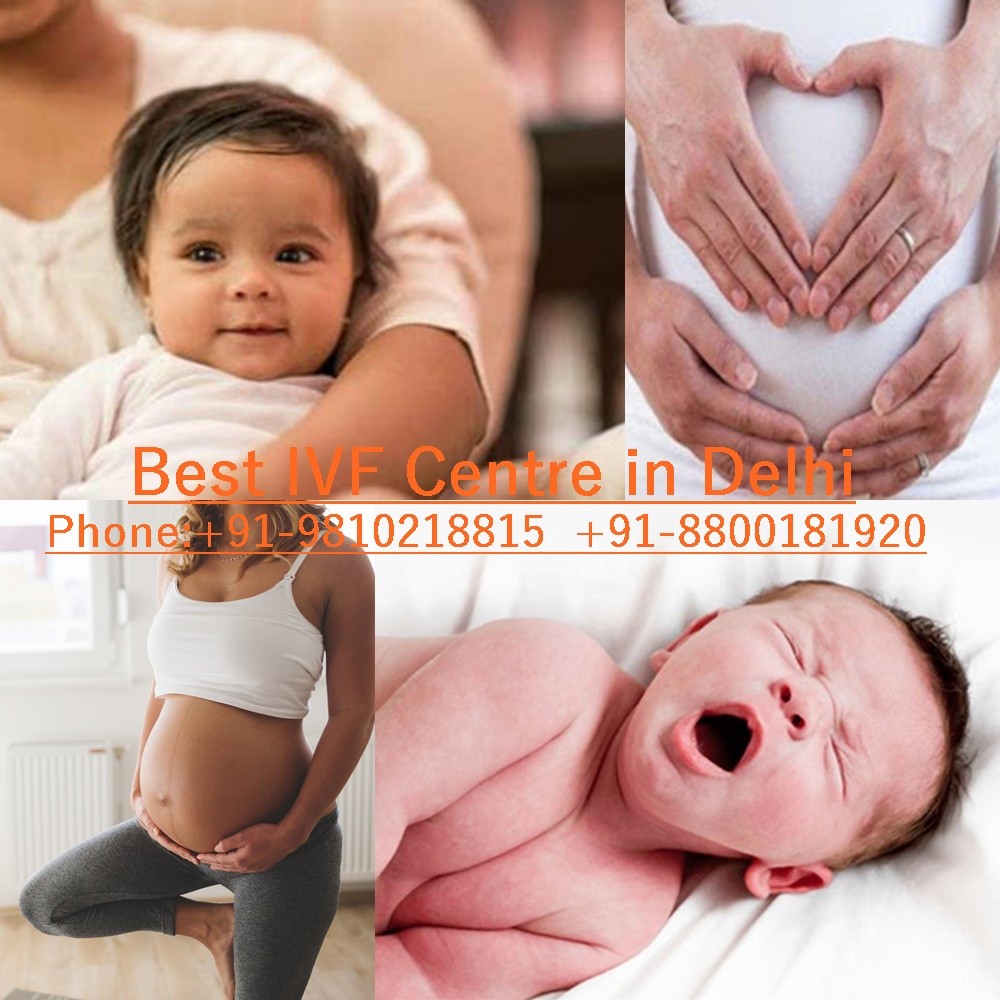 Tuesday, July 6, 2021 at 5:49:15 PM India Standard Time
Dr.Surbhi Gupta is the Best infertility specialist in Delhi, who is associated with the Urogyn Centre to solve the issues of infertility of the couples and to remove the sadness from their face by working for their dreams of starting their own family. She is in collaboration with Dr Ashok. K. Gupta, who is an expert of male infertility, caters to the medical needs of their patients. At Urogyn Centre, the latest technologies and effective methods are used to cure their patients. The centre takes pride in giving a higher success rate through the treatment cycles of IVF and IUI. They bring back the smile on their face by ensuring proper medical treatment and doesn't compromise with their health. They offer complete evaluation and comprehensive service to infertile male and females. The centre understands the basic requirements of the couples based on their history and suggests the best treatment to cure it.