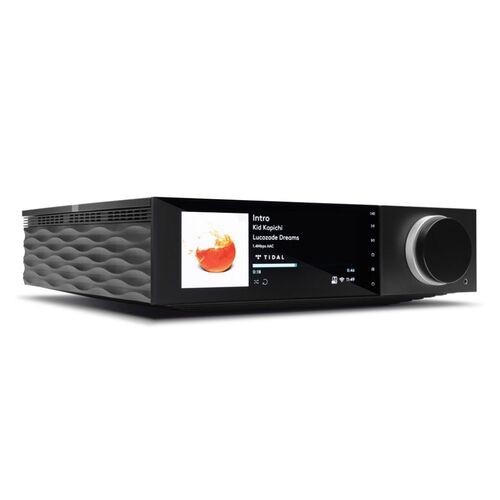 Tuesday, November 22, 2022 at 5:09:54 PM India Standard Time
With Evo 75, we've brought your audio past and present into the future. With outstanding Hypex NCore Class D amplification and our class-leading StreamMagic music streaming platform onboard - all you need to do is add speakers to enjoy superb high-resolution audio quality from one elegant, discreet box. Find best Hi-Fi audio system amplifiers and av receivers online at WattHiFi.
Visit our authorized audio system store 'WattHiFi' for more products in Gurugram, Haryana!