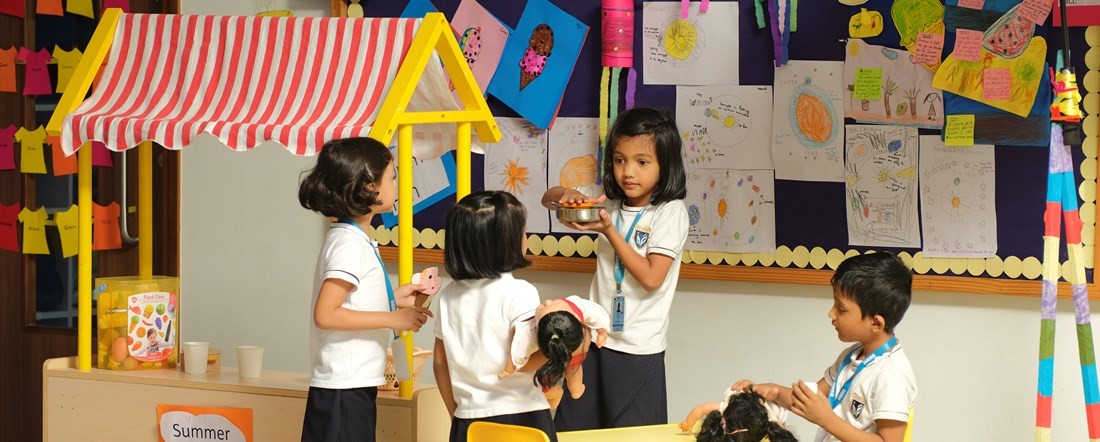 Friday, May 8, 2020 at 12:17:19 PM India Standard Time
GEMS Modern Academy, Kochi offers an exciting, dynamic curriculum. In the Primary School, the IB PYP is creatively delivered and from Grade 6 we transition to Cambridge International curriculum preparing our students to sit Cambridge IGCSE Exams in Grade 10.
Nestled in 8.3 acres of lush greenery, the campus provides a world class education. Students are mentored and nurtured by caring, self-motivated and highly trained teachers led by a Principal experienced in delivering curriculum combinations. The educational programme includes teachers from the UK. The school also offers a unique language programme where students have the opportunity to choose from 4 different languages.
GEMS Modern Academy, Kochi offers not only exciting opportunities with its International curriculum in highly stimulating learning environments with the best of international practices but also underpins this learning journey with its embedded GEMS Core Values.