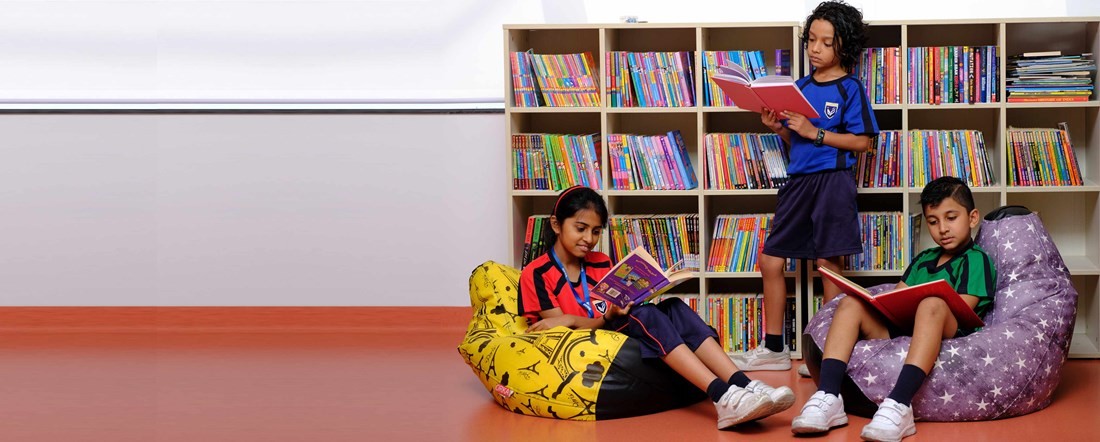 Friday, April 17, 2020 at 12:41:53 PM India Standard Time
GEMS Modern Academy, Kochi offers an exciting, dynamic curriculum. In the Primary School, the IB PYP is creatively delivered and from Grade 6 we transition to Cambridge International curriculum preparing our students to sit Cambridge IGCSE Exams in Grade 10.
GEMS Modern Academy, Kochi offers not only exciting opportunities with its International curriculum in highly stimulating learning environments with the best of international practices but also underpins this learning journey with its embedded GEMS Core Values.
We not only focus on the education of our students but also prepare them for an ever-changing future by developing their characters, confidence and self-worth. We stress the development of collaborative skills, cooperative skills, problem solving skills in real-world contexts and promoting leadership skills.