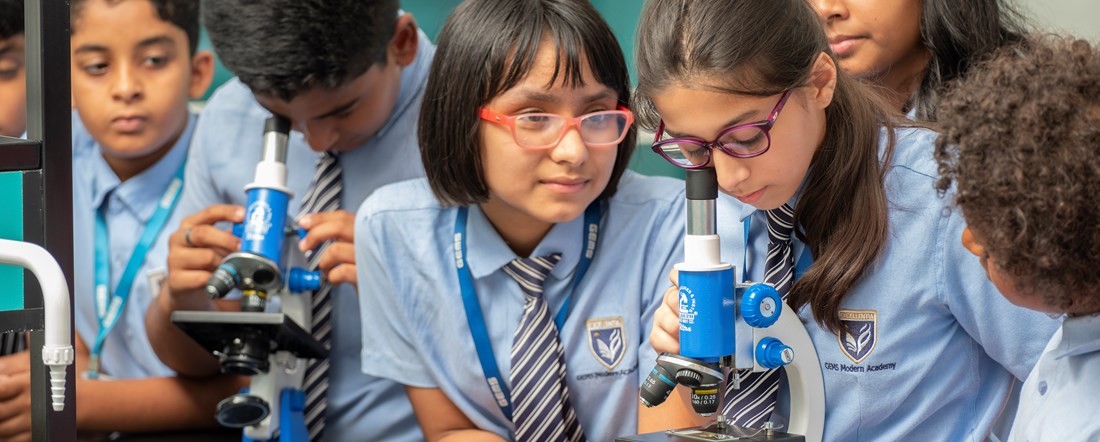 Thursday, April 30, 2020 at 11:48:51 AM India Standard Time
GEMS Modern Academy, Kochi offers an exciting, dynamic curriculum. In the Primary School, the IB PYP is creatively delivered and from Grade 6 we transition to Cambridge International curriculum preparing our students to sit Cambridge IGCSE Exams in Grade 10.
Nestled in 8.3 acres of lush greenery, the campus provides a world class education. Students are mentored and nurtured by caring, self-motivated and highly trained teachers led by a Principal experienced in delivering curriculum combinations. The educational programme includes teachers from the UK. The school also offers a unique language programme where students have the opportunity to choose from 4 different languages.