GET GYNECOLOGY MANAGEMENT SOFTWARE WITH ATTRACTIVE FEATURES |+91 8506080373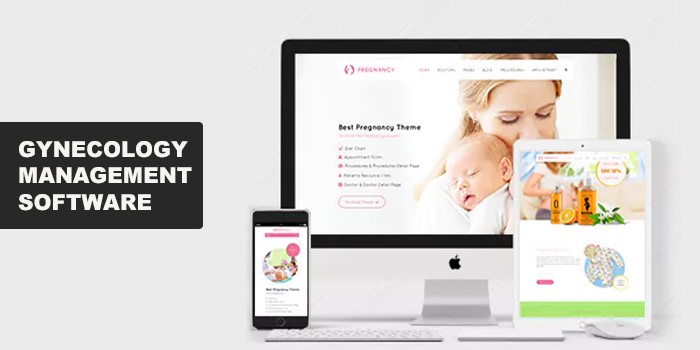 Tuesday, November 12, 2019 at 12:00:02 AM India Standard Time
Sara Technologies has developed Gynecology Management Software with ultimate features. This software is the most effective tool catering demands of the Gynecologist in multiple ways for saving time & energy as well as cutting the cost. Gynecology Management Software is extensively smart and convenient for doctors helping to manage clinical and administrative operations.
Contact Us:-
Sara Technologies Pvt. Ltd.
A-40, Tower B
2nd Floor (208)
I-Thum, Sector 62
+91-8506080373
Noida, Uttar Pradesh 201301 (India)
Sara Technologies Pvt. Llc.
4530 S. Orange Blossom Trail
#566 Orlando, FL 32839
+1-407-545-5846 (USA)