GOOGLE ADWORDS/SOCIAL MEDIA MARKETING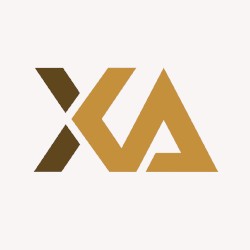 Monday, December 30, 2019 at 4:30:04 AM India Standard Time
Xtremeads.in offering Google AdWords/Social Media marketing packages to help you expand your brand
Prices: Start from 150USD per month
What you will get?
·       Support: Phone, Email
·       Goal: Lead generation
·       Platform: Google or Faceboo
·       Keywords: upto 100
·       Account Manager: Shared
·       Report: Monthly
·       Setup Fee: 3000 INR
Minimum PPC budget to start?
·       There is no minimum or maximum budget to start.
·       It all depend on your budget+our setup fee
Benefits
·       100% guarantee of better results
·       Get ROAS from 150% to 1000%
·       Account manager has minimum of 5 years of experience
·       Full fee refund if client is not satisfied
·       Premium support
So, kickstart your Adword campaign today with us.