HIRE TANUJ MAVI LEADING CHARTERED ACCOUNTANT AS YOUR BUSINESS ADVISOR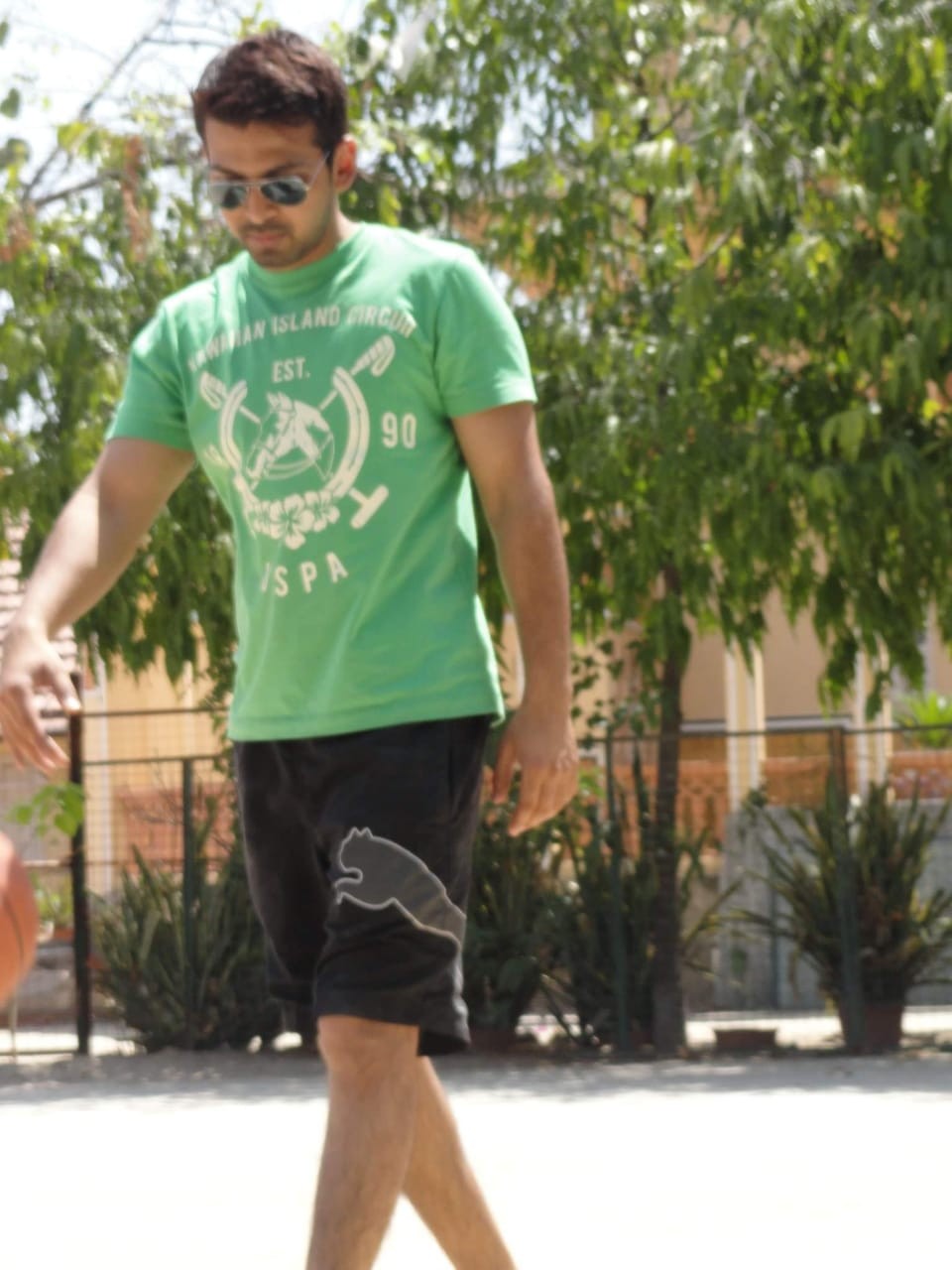 Monday, September 16, 2019 at 3:30:02 AM India Standard Time
Tanuj Mavi completed his schooling in 2001 from Holy Angels school. He did B.com (P), ACA, L.L.B.,  L.L.M from 2003 to 2008. 

He completed his professional Chartered Accountant studies from The Institute of Chartered Accountants of India. After completing his CA degree from ICAI, he joined a CA firm Dhamija Sukhija & Co. for Articleship and worked there for 3 years. He was business oriented since childhood and his first venture was partnership with 
Anil Tanuj & Associates and he continues to play crucial role there. His expertise lies in transfer pricing, tax consultancy, income tax returns.


He is quick learner offering tax consultancies to business of all sizes small, medium and large. 

Get in touch today for your tax related queries and tax consultancy for your business.