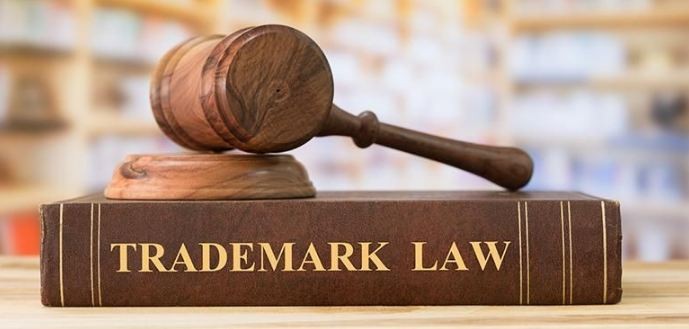 Friday, February 28, 2020 at 5:05:31 PM India Standard Time
Krida Legal has a flourishing practice in the field of Intellectual Property Rights, Technology and Media Laws. Being in a full-service environment, the IPR practice has the advantage of engaging clients from various sectors including Sports, Gaming, Fashion and Apparel, Consumer Goods, E-commerce, Hotels, and Hospitality.
Our people expertise in protecting the innovations, creations, and goodwill of the clients and has an established track record of providing exceptional strategic and litigation support. Our IPR practice forays beyond borders as we provide fully integrated filing and prosecution support in several jurisdictions through a network of leading international lawyers and law firms.