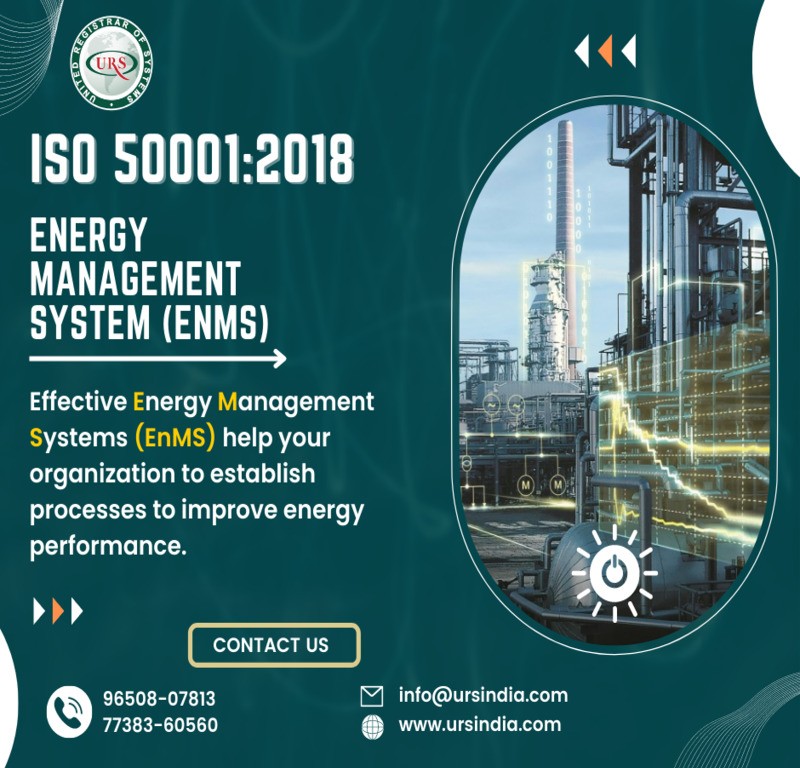 Friday, May 13, 2022 at 10:55:45 AM India Standard Time
International Organization of Standardization formed this standard for small and big Organizations for both public and private sectors by setting a framework for commercial and industrial plants. For effective and efficient energy usage in all the sectors energy management system has the biggest advantage to implement.
URS and its global network of qualified energy management professionals can help you through the process of becoming ISO 50001 certified with training, gap assessments and certification audits.
Please visit our website for a timely URS India and to know about other ISO standards.
URS CERTIFICATION
F-3, Sector 06
Noida- 201301, India
Mobile: +91-9650807813
Email: info@ursindia.com
Website: https://www.ursindia.com/iso-certification/iso-50001-energy-management-system/ahmedabad