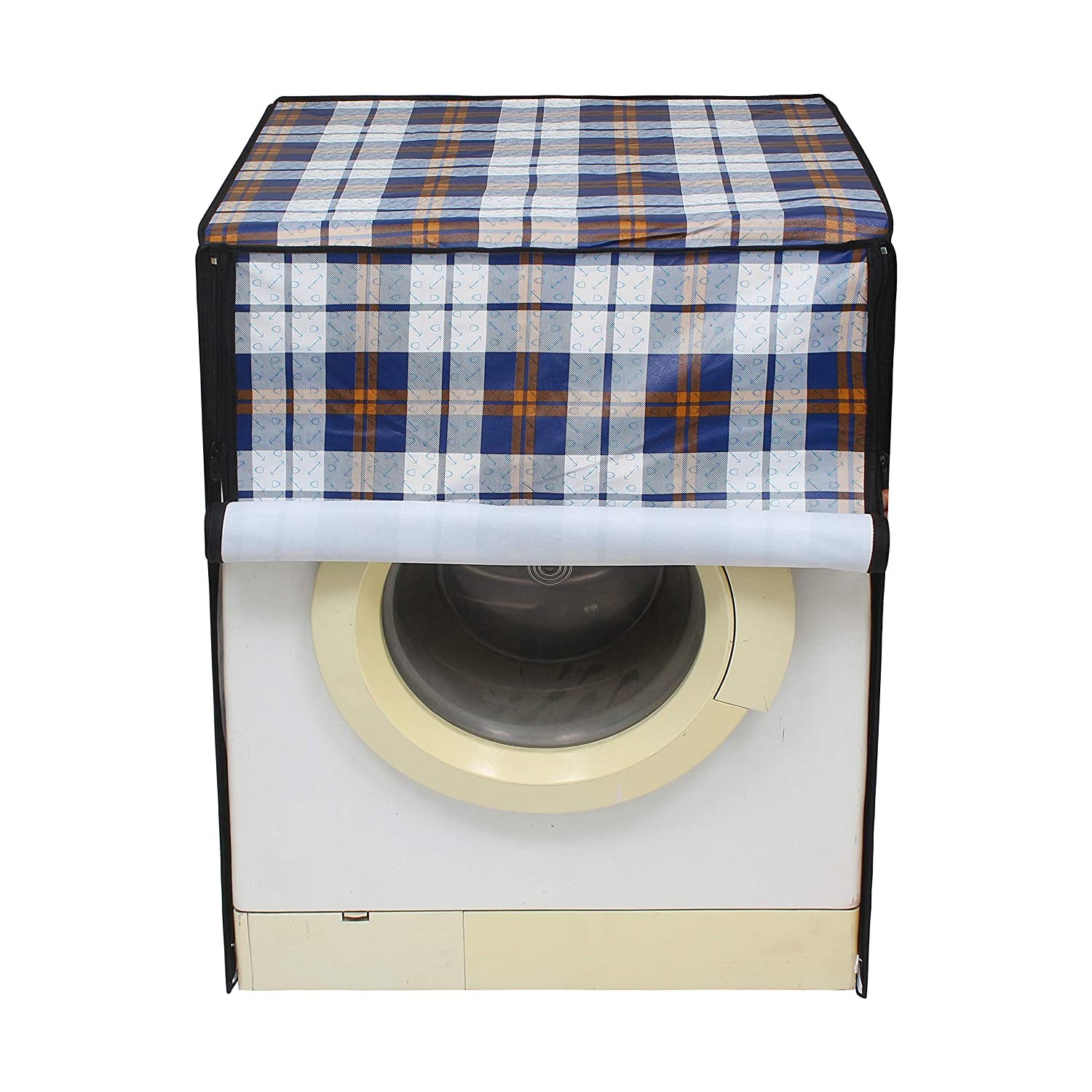 Suhail Siddiqui
Please login to view contact details.
India, Delhi, East Delhi, 110092
Report inappropriate
Thursday, September 30, 2021 at 5:29:06 PM India Standard Time
Why should use lithara washing machine cover? Washing machines are used extensively to clean and dry several clothes every day. We can barely survive without the availability of clean clothes to wear. It is necessary to maintain such a life-enhancing equipment such as your washing machine with adequate care. Cleaning the washing machine every once in a while may not be possible. If too much of dust accumulates on the washing machine surface, it eventually starts getting accumulated inside the machine as well. You may have to face damage or repair costs if the machine is not maintained on a regular basis. "Lithara" washing machine covers help you to keep your washing machine safe and secure from scratches, stain, dust and other particles. Just replace your duster with lithara washing machine cover because it helps keeps the machine clean & long lasting. At first sight, covers are looks excessive product. But these covers help washing machine durable and works without any trouble during the their lifetime. Washing machine covers help to prevent from loose their vibrating colors due to dust and dirt. These covers avoids moisture getting inside washing machine and damage expensive parts like motor.   lithara washing machine cover features: 1.Waterproof material protect your washing machine from all kind of liquid & moisture. 2.Make your expensive washing machine durable & prevent from loose their vibrating colors. 3.­zipper for easy to close, open & access to your washing machine even when the cover is on. 4.Inlet, outlet & power cord vent provided at back side. 5.Easy to clean-just wipe with a damp cloth.    note: for further issue or feedback, you can call us at 9650270867 between 11:00 am to 06:00 pm.