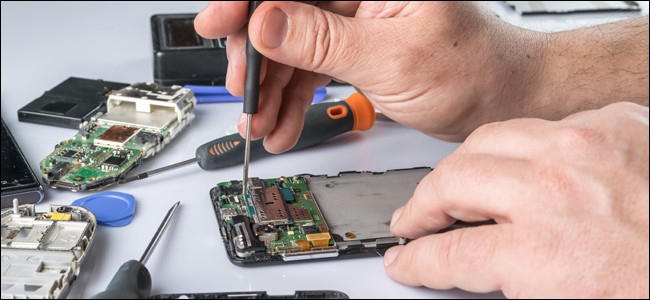 Thursday, June 23, 2022 at 12:35:27 PM India Standard Time
URS Labs is an independent test laboratory that provides Mobile Device Testing in Bangalore, Main Test- Power Interface, Temperature Rise Test, Mechanical Strength, Protection Against Hazards, Resistance To Fire, Electric Strength, Protection Of Overheating.
We at URS Labs provide ultimate testing solutions depending on the type of products and the specific jurisdiction. Contact us and avail services that meet your expectations.
Please Contact for more information:
URS Products & Testing
F-3, Sector 06, Noida- 201301, India
Get a quote: +91-9971300904 | info@urs-labs.com
Website: https://urs-labs.com/mobile-phone/