NEW SIX PACK CARE X-BIKE VER.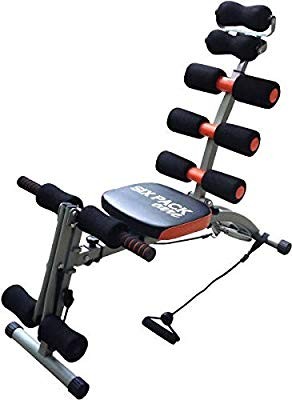 Monday, November 11, 2019 at 12:00:02 AM India Standard Time
New six pack care X-Bike power ver. Total body gym station. Get fit and healthy in the comfort.of your own home with this products-an-all-in-one, multipurpose exercise equipment. 8 different workouts in one machine. Made from high quality steel and features a fully padded bench for added.