OFFSHORE WEB AND APP DEVELOPMENT SERVICES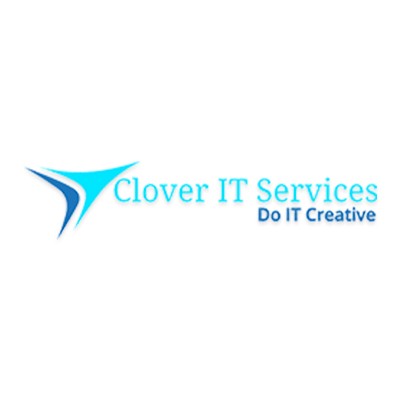 Sunday, September 8, 2019 at 3:30:05 AM India Standard Time
Clover IT Services avails offshore development teams for web and app development under budget prices. We have experts in Java, .NET, Magento, AngularJS and other technologies who can deliver custom web/app with a unique design and features.
Our offshore services include:
- Web Design and Development
- End to end Project Management
- Network Engineering, Administration and complete maintenance
- Product and software development
- QA and Testing services
- Technical support
Hire now.