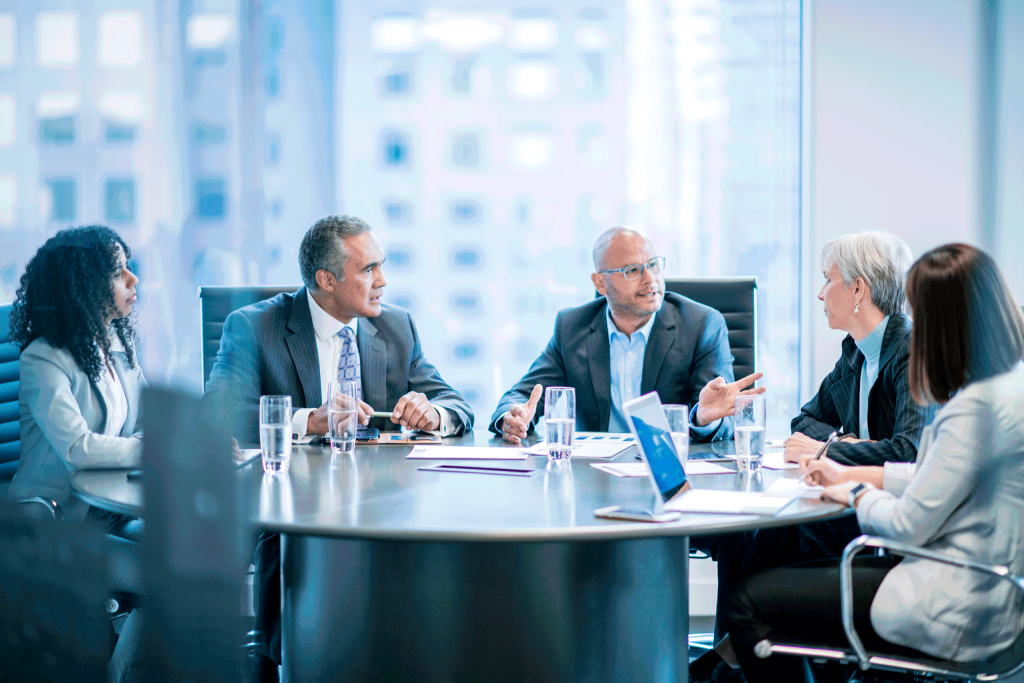 Friday, November 18, 2022 at 11:45:44 AM India Standard Time
Season21 detective agency is the no. 1 private detective agency in delhi. So whenever you need any personal and corporate investigation. You just have to get in tech with this Agency and discuss the issue, and surely they will assist you and provide you with cost-effective and secure services.
Our team of experienced detectives excels in offering expert investigative assistance to our patrons at the lowest possible prices to ensure their maximum satisfaction. We operate 24/7; contact us anytime for your investigative needs.
So if you are looking for a highly experienced investigator's agency in India then a Season21 detective agency would be the best option for you at any time.
For more Details: Season21 Detective Agency
Contact Person:- Detective MK
Address: -  D-251, Street No. 10, 3rd Floor, Near Laxmi Nagar Metro Station, Gate Number 1, Delhi (India) - 110092 
Mobile No- +91 8881488849
Phone No- 01142323258
Email ID:- info@season21.com
Website: https://www.season21.com/