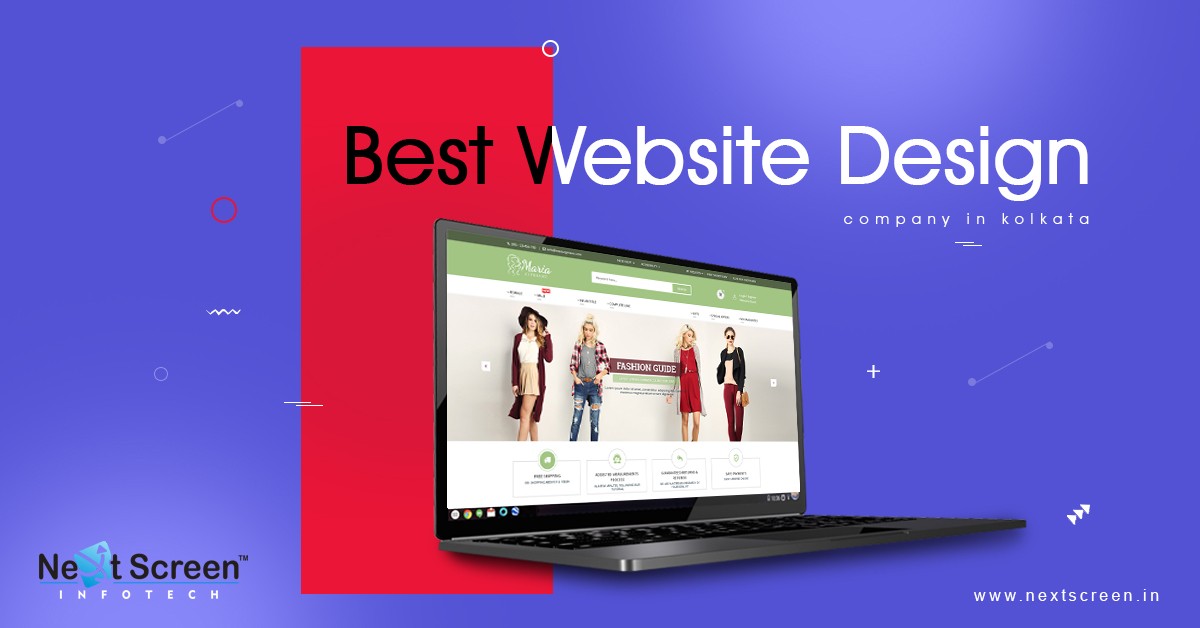 Nextscreen Infotech
Please login to view contact details.
India, West Bengal, Kolkata, 700050
Report inappropriate
Saturday, September 9, 2023 at 11:46:34 AM India Standard Time
Next Screen is a top-notch web designing company in Kolkata that has earned its esteemed reputation through years of delivering exceptional services. With their expertise in creating stunning websites, they have garnered praise from clients and industry experts alike. As a prominent player in the competitive web design market, they consistently exhibit professionalism, efficiency, and creativity to ensure client satisfaction. Their team of skilled designers possesses an impeccable eye for detail and a meticulous approach towards website development. By harnessing the latest trends and technologies, this esteemed company empowers businesses to establish an impressive online presence. From conceptualizing innovative designs to optimizing user experience, Next Screen excels at tailoring solutions that align with each client's unique requirements. They understand the importance of responsive design in today's mobile-oriented world and craft websites that adapt seamlessly across multiple devices without compromising on visual aesthetics or functionality. As one explores their portfolio filled with visually captivating websites boasting intuitive navigation structures, it becomes evident why Next Screen remains unparalleled as a leading web designing company in Kolkata.
Visit Our Website - https://www.nextscreen.in/
Address - 210B/1B Kali Charan Ghosh Road,Kolkata - 700 050 West Bengal, India.
Email - surajit@nextscreeninfotech.com, sales@nextscreeninfotech.com
Phone no - 9874232797, 9073840377
Social Media Link :
https://www.facebook.com/nextscreen.in
https://twitter.com/next_screen
https://www.linkedin.com/company/next-screen-infotech-private-limited
https://www.pinterest.com/nextscreen