WHY SHOULD CONSIDER HYPERHIDROSIS TREATMENT BY WONDER AESTHETICS
Add to favorites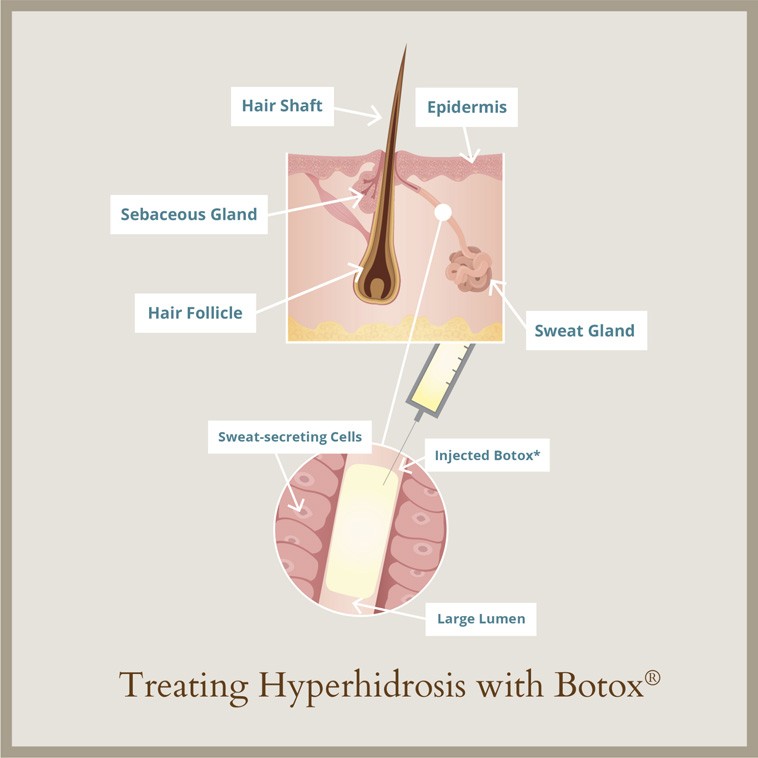 Wonder Aesthetics
Please login to view contact details.
India, Delhi, New Delhi, 110092
Report inappropriate
WHY SHOULD CONSIDER HYPERHIDROSIS TREATMENT BY WONDER AESTHETICS
Add to favorites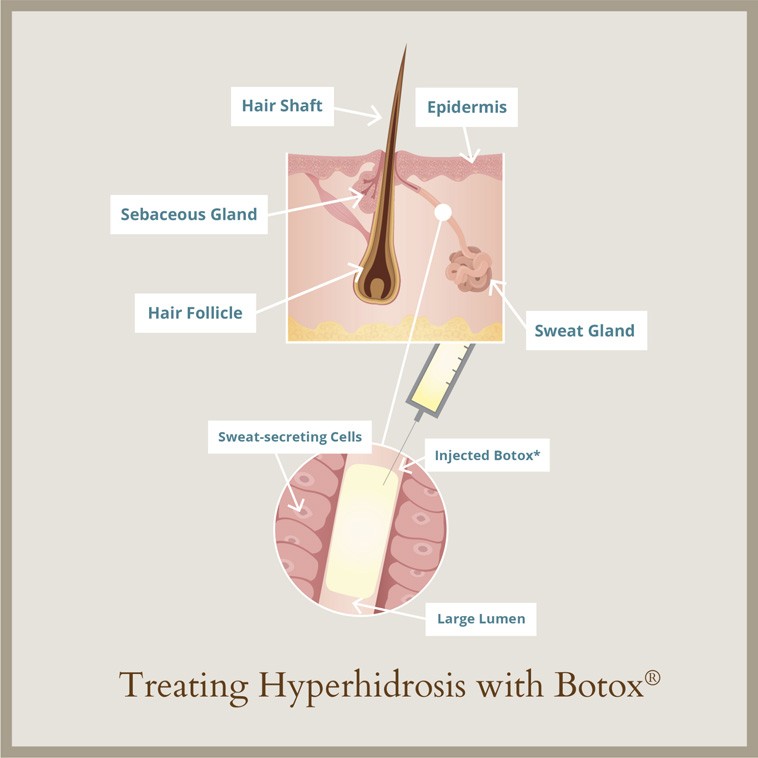 Tuesday, June 14, 2022 at 4:53:26 PM India Standard Time
Hyperhidrosis is a common condition that manifests itself in the form of excessive sweating.
Hyperhidrosis affects all kinds of people, often becoming exacerbated when the sufferer realizes that they are frequently sweating without any reason, i.e. due to rigorous activity, hot temperatures, or extreme anxiety.
We offer Botox® injections as a temporary solution to hyperhidrosis. Numerous medical studies have found that Botox® injections can stop the glands in the skin from actually producing sweat, a procedure that effectively alleviates excessive sweating.
Hyperhidrosis treatments are aimed at anyone who feels that excessive sweating is affecting their confidence or happiness.
Hyperhidrosis can cause excessive sweating in many areas of the body, including:
Underarms
Hands
Face
Feet