BRANDED COTTON MEN SHIRT WHOLESALER IN DELHI- BUY 1 GET 1 FREE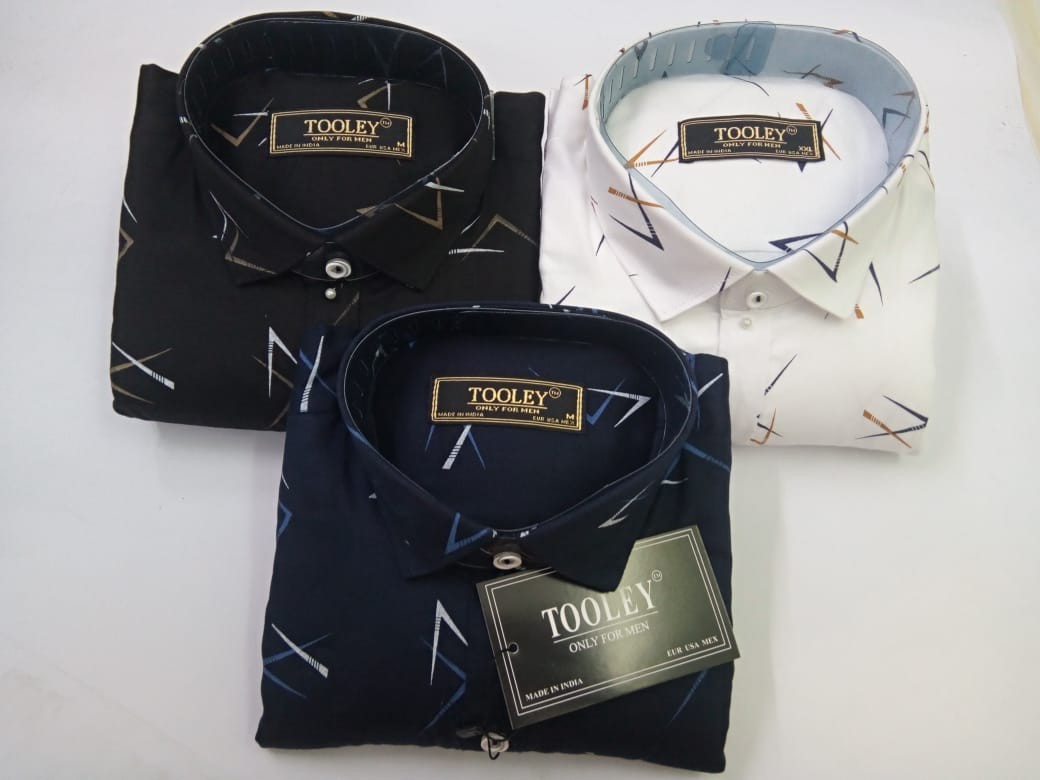 Wednesday, January 1, 2020 at 12:00:04 AM India Standard Time
We are dealing in cotton fabrics, and we try to craft designs on cotton shirts. We always work in order to provide our buyers a stylish range of shirts. We constantly work on fabric and redefining design to ensure the perfect product of contemporary styles to you.We are men shirt manufacturer in INDIA.  You can save your money. We customize price as little you want.
Get in Touch with us:
B 79 A 2nd Floor
Chankya Place, Uttam Nagar
New Delhi.